About Us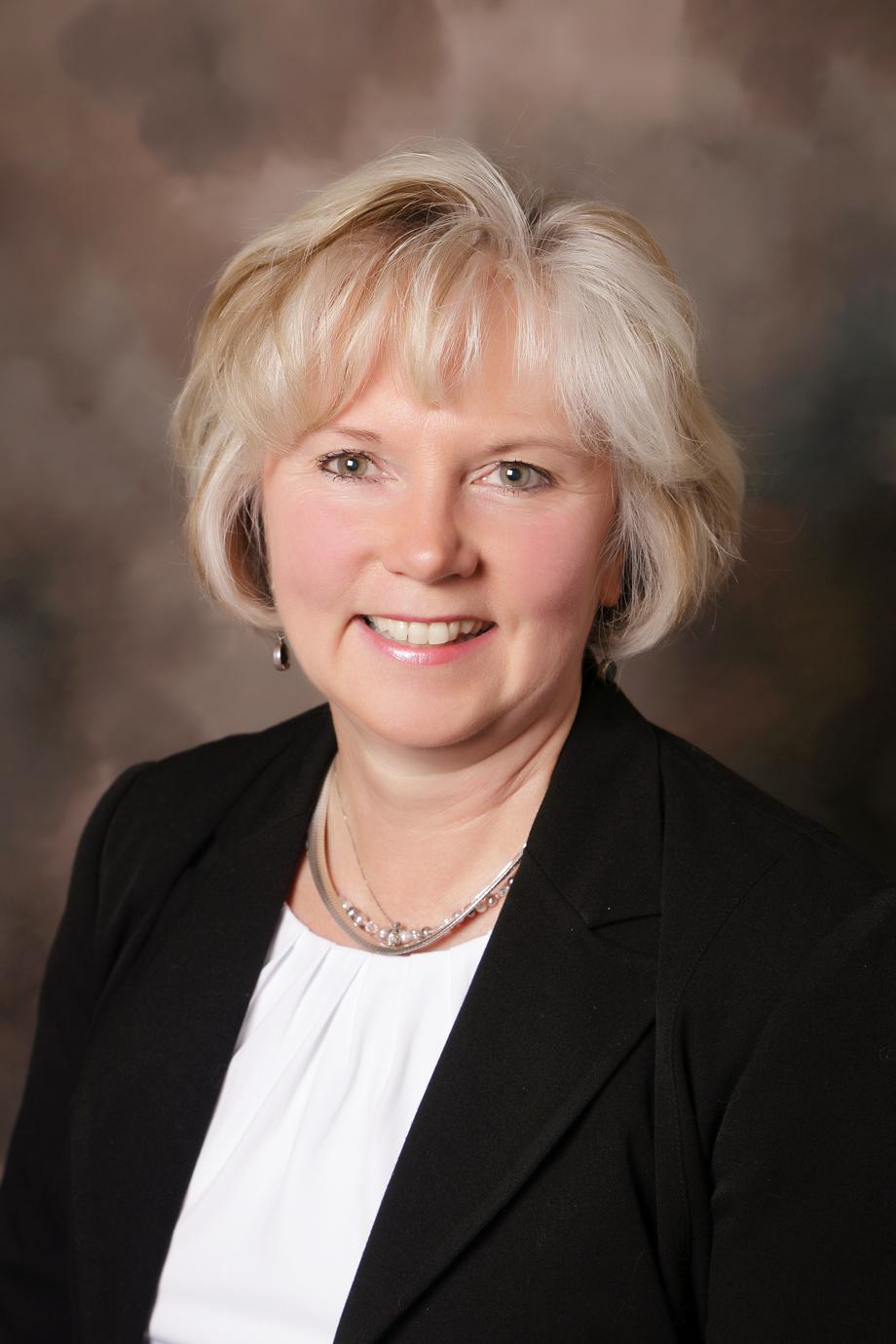 Mary E. Robertson founded MRB Financial Services in 1993. Core, common sense values are important to Mary Beth. As an independent financial planning practice, Mary Beth and MRB help their clients become and remain financially independent. Drawing on her small town Wayne County roots, she has a deep and profound appreciation for the financial concerns and worries that could keep her clients awake at night. With a majority of her clients growing up, living and retiring in rural and suburban settings, her calm and casual style, combined with her national exposure to expertise and education is a perfect match for Central New York. The "plain English" explanations of "why you need to do what you need to do" help Mary's clients feel confident and reassured, even in the most turbulent of times.
Throughout her professional career, board of director memberships, committee involvement, teaching retirement planning classes and numerous speaking engagements, has helped Mary remain fully committed to her clients, her industry and her community. MRB Financial Services has been built on Mary's solid and unshakeable belief in the good of people and that if you do the right thing, and help people get what they want, there is more potential for everyone to succeed.
In a fast paced world where clarity isn't very common anymore, Mary believes it's important to keep things simple. MRB Financial Services and Mary Beth have been helping people in Wayne and surrounding counties make good decisions about their money for over 25 years.
Mary Beth enjoys family and friends, tennis, boating, biking, and skiing.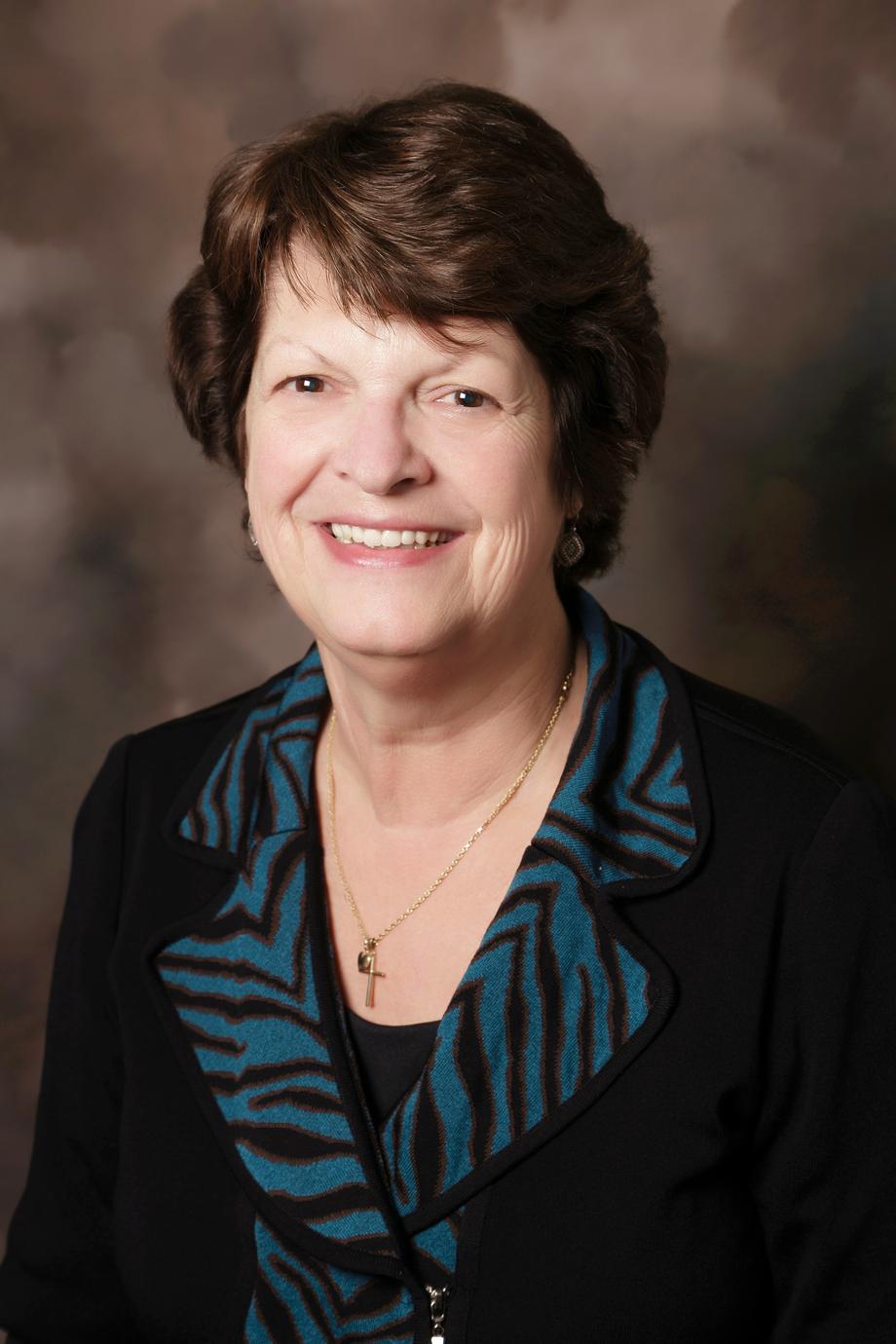 Pam Sonneville is the first smiling face greeting clients as they walk through the door. She joined MRB Financial Services in January 2003.
Pam is responsible for all the day-to-day operations in the office. In addition, she processes and tracks all client activities, including keeping Mary Beth's calendar, scheduling appointments and training staff. Pam leads the team with equal precision and a style that is all her own, leaving Mary Beth to concentrate on the financial market, the economy and investment research.
Pam enjoys her children and 6 grandchildren.